DOVE Group of Companies represents a substantial number of divisional companies that in 1990 led to the formation of DOVE Group of companies. DOVE Group main activities centers around product Reserch, Development and manufacturing, with high emphasis in advance technology, quality and environmental factors.
The founder and Group Chairman of DOVE Group of Companies is Mr. Fillip Sharifi, the Group is private family owned and directed, with main entities registered in Thailand and branches and subsidies registered internationally. Group head office, research laboratories, and production facilities are located in Thailand. Group also maintain corporate offices and production facilities in Hong Kong and Fujian Province China.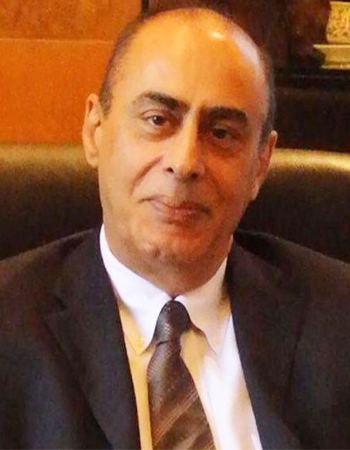 MR. FILLIP SHARIFI
Founder and CEO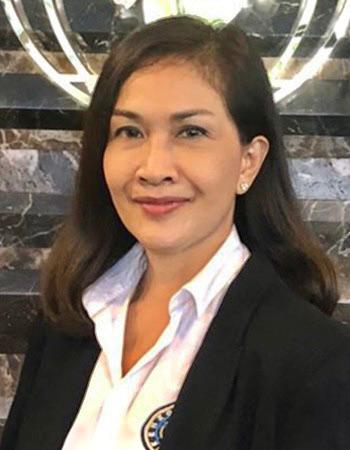 DR. SUWARA NAKYOS, PhD.
Managing Director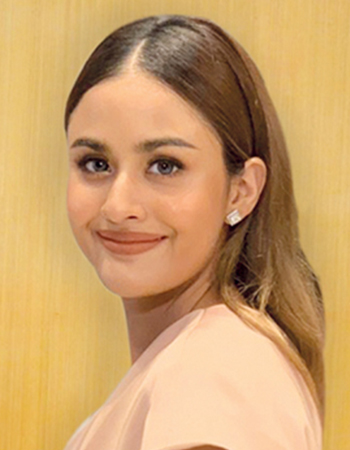 MISS LEILA L.  SHARIFI
Director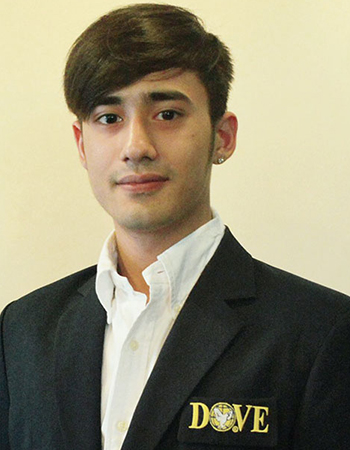 MR. JAHAN SHARIFI
Director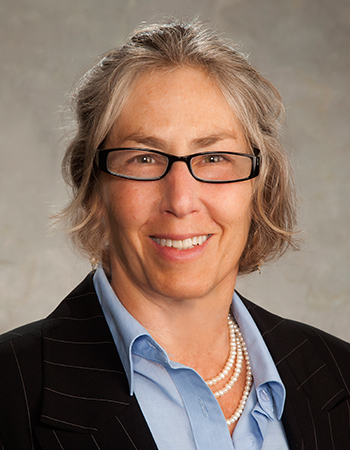 MS. LEE HENIG-ELONA Corporate Counsel
Gordon & Rees Advocates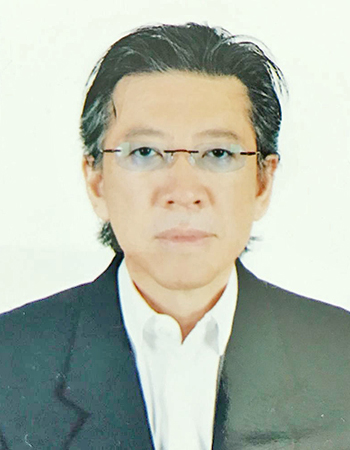 MR. JOHN KHOO Corporate Counsel
LLB (Hons) (UK) B. A. (Hons) (Mal)
CLP (Hons) (Mal) CE (Mal) Advocate & Solicitor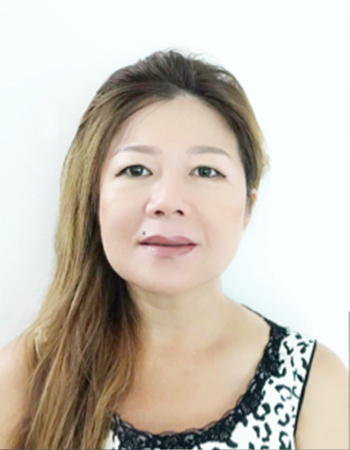 MRS. TEOH POH AI Corporate Counsel
LLB (Hons) (Mal) Advocate & Solicitor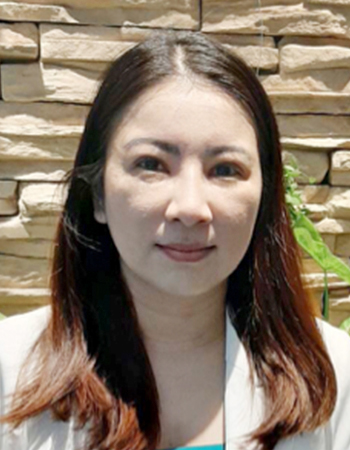 MS. NUTPASSORN CHANMA
Corporate Audit
NCH Consultant Co., Ltd.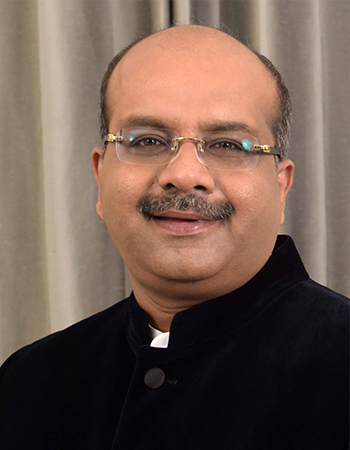 MR. SHUBHAL SHAH Director – Finance
Shubhal Shah & Co.